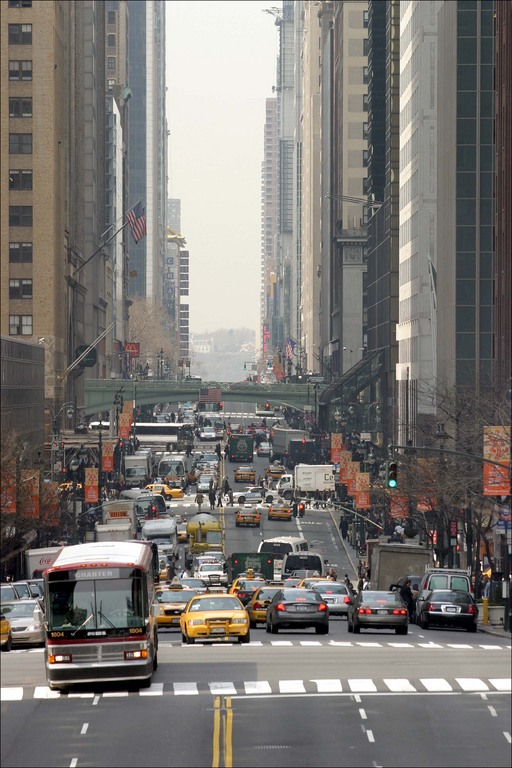 Running around Manhattan for four days must have been just the cross-training I needed because the second day I got home I ran 9 miles at a solid 10-minute pace.
That was the good part.
The downside of all this is that about eight hours later I was having a blazing muscle spasm in my left hip.
That was odd. I've spent the last 18 months recuperating from an injury to my right hip's SI Joint, culminating in three months of steroid injections.
So what's this?
Fortunately, the spasms hit toward the end of the work day. I managed to get through the last hour, walked out to my car and popped a Tramadol and a muscle relaxer. By the time I got home, the pain was subsiding a little bit. Two glasses of Cotes du Rhone later and the pain was gone.
This morning, I feel like my old self again. Which is to say, a little sore but ready to run.
Maybe I'm ready for a half-marathon, after all.
And now, here's The Stranglers, with "Something Better Change."